"
AND THE AWARD GOES TO
..."
Presenting
OFFICEPOOLS' FREE OSCARS 2021 PICK'EM
HOW IT WORKS
Select Your Favourite Nominee
Pick and choose which nominees you think will win the following 17 categories to score points and beat your friends and coworkers!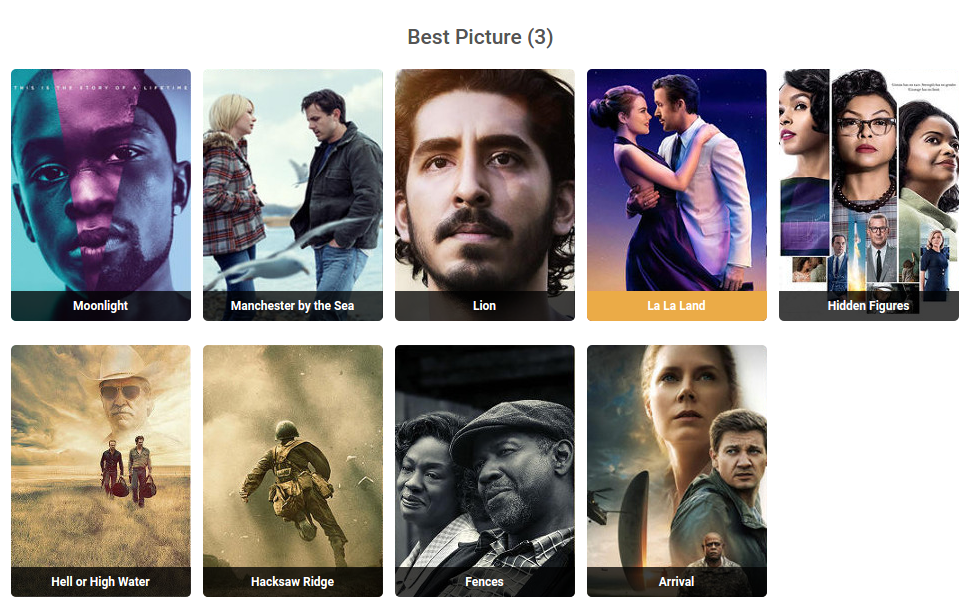 Your Selection Is Scored
During the Oscars, we will update the winners as they are announced during the live broadcast! You will be rewarded based on the weight of each category if you choose the correct winner. Highest point total wins the pool!